Irene Gotora Case Study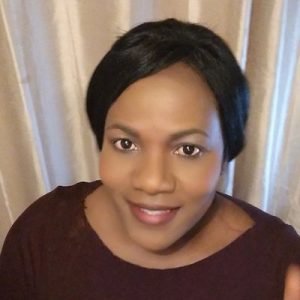 From  the bottom of my heart, I found a truly amazing mentor in Faisal Talpur. I believe we, Faisal and myself, have now built a strong relationship based on trust and openness. As always Faisal brings  incredible insight, and wisdom  leaving me more motivated and challenged to make this work. I now have a much clearer visual picture of the end. I truly thank him for the mindset transformation he has brought in me.
If anything else, he is Faisal a well informed, seasoned,  compassionate and ethical mentor.
This mentorship has created such a positive dynamic energy and an awareness in me. Faisal's advice, knowledge and style of impartation of these on each session is so tangibly genuine/ sincere and individualized.
I sincerely am delighted to be mentored by Faisal Talpur.